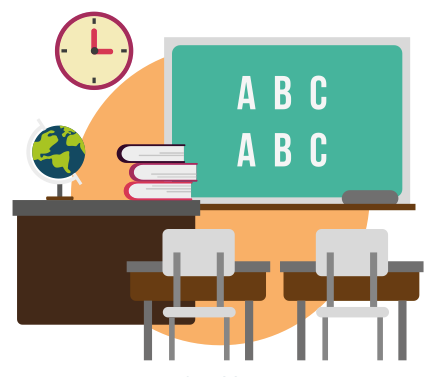 As some of you may know, I've been working for the last year part-time on the weekends. My aim has been to study everything VYL during the week as I create my own course, and work cover teaching on the weekends to test things out in class, and pay the bills.
Last week, I agreed to support an old associate in setting up the English language side of her new kindergarten and associated junior language school. I'm going to create and oversee a course for the students at the kindergarten and another course for the language school. She's expecting to open her kindergarten in late 2019.
For the kindergarten, I'm thinking about creating a 'lite' version English language course. Something that's interesting and engaging, and gives them a great start in learning English, with a range of useful vocabulary and grammar. I want it to appeal to a wide range of children that might otherwise not attend a language school. I'm thinking along the lines of teaching 3 x 30 minute lessons a week.
I'm most excited though about the language school. For their kindergarten level, I'm looking to bring the best of everything I've learned to date into a world-class program. My plan is to start with one of the textbooks that I like, and gradually transition to my own custom-designed syllabus. Unlike the approach of traditional language schools, my aim is to continually evolve the syllabus and the ways we teach, in an upward growing spiral.
Also, ideally, I'd like to create all of the materials myself, including, if possible, the music. I would really like to support the children in falling in love with languages and learning from an early age, and I'm super excited about creating this program.
Finally, while teaching young learners and teens (8-18 year olds), has never been my favourite age group, I have discovered some innovative ideas that I'd like to apply into those classes as well.
My call to you
If you like my website, and resonate with the perspective I'm sharing, I'd love to hear from you.
I've spent a good part of the last year seeking out the leading thinkers in teaching, very young learners, and English language learning. It has been an exciting and rewarding process. I've sought out everyone from amazing storytellers, to those who have a beautiful voice and have applied that into songs for young learners, to those who live to make creative crafts for children to enjoy.
I can say that there is some really interesting projects going on the young, and very young learner space, all over the world. I'm hoping to make my contribution, too.
If this is something that interests you, please connect with me.