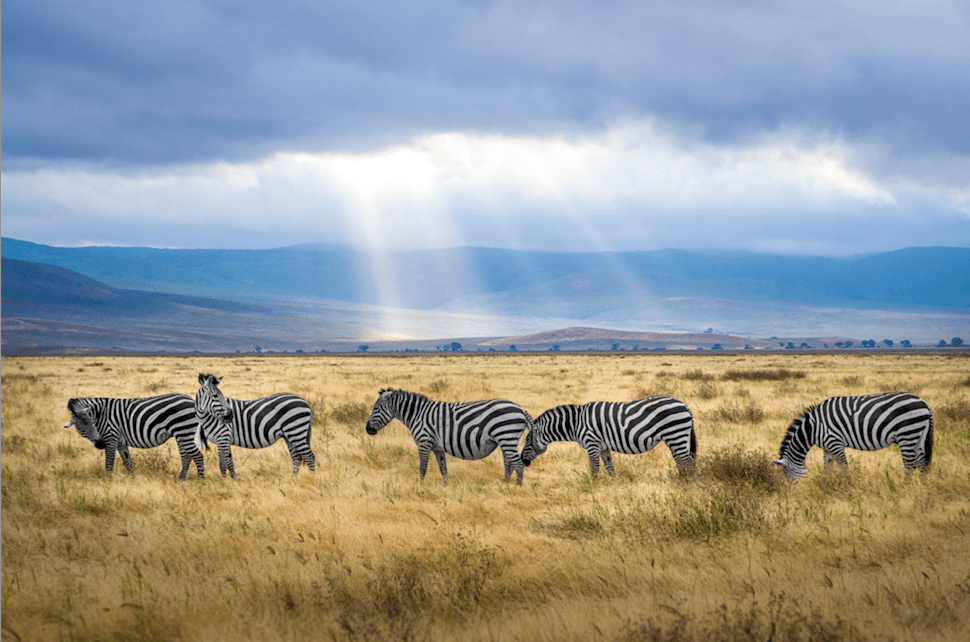 Completing this week's Zoo and Wild Animals theme, today's resources are books.
For each theme I create in my curriculum, I want to read authentic story books that are popular with children. For the Zoo/wild animals theme, my choice will likely be 'Goodnight, Gorilla', because of its simplicity, and the ability to teach and use the language structure within the book. (As an example, you can use the 'good night' language as a part of the sleeping lions activity I introduced a few days ago.) An added benefit is that there are a lot good ideas for activities, crafts, and extensions to the lesson because the book is popular with children.
Here's an animated version of the story.
There are other books that also work really well with this theme and allow you to revise and practice other language. An obvious example is Brown Bear, Brown Bear, What Do You See?. With that story, you can introduce or review colors, numbers, animals, grammar, and more in a story that most children find really engaging. There are also numerous crafts, extension activities and ideas you can find online for teaching the story.
Another is Dear Zoo, which lends itself to using it as a part of your phonics work. Using popular stories that have multiple applications for language learning is one of the key things I want to incorporate into the very young learners kindergarten english curriculum I'm designing.