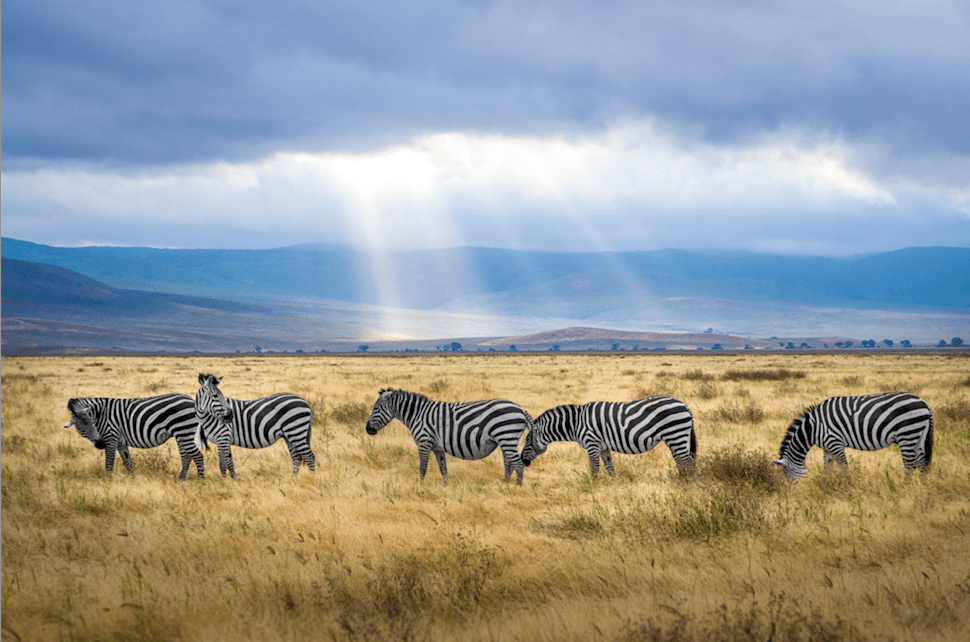 Day four of this week's Zoo and Wild Animals theme is a song.
Teachers are spoiled for choice of great songs to teach wild animals, ranging from the popular Five Little Monkeys or Walking in the Jungle to Let's go to the Zoo. These songs have lots of wonderful associated TPR actions ,and are great for shifting the energy of the class (that is, they're stirrer songs) if the children are feeling tired or losing focus.
Here's another good choice 'Can an Elephant Jump?' (with the actions) by ELF Learning
And, when you need to settle the kids down, there's the classic EFL calming game of sleeping lions. In its simplest form, children pretend to be lions sleeping (on the floor).
Its a great opportunity to use this game or classroom management technique as a 'transition' phase in the class, where you and/or the teaching assistants pack up or set up the next activity as they're pretending to be asleep! (You might want to show them a picture of sleeping lions, so they can get the idea of what they're doing.) You can read about another variation of this game here. Feel free to adapt the basic idea to work in your classroom.