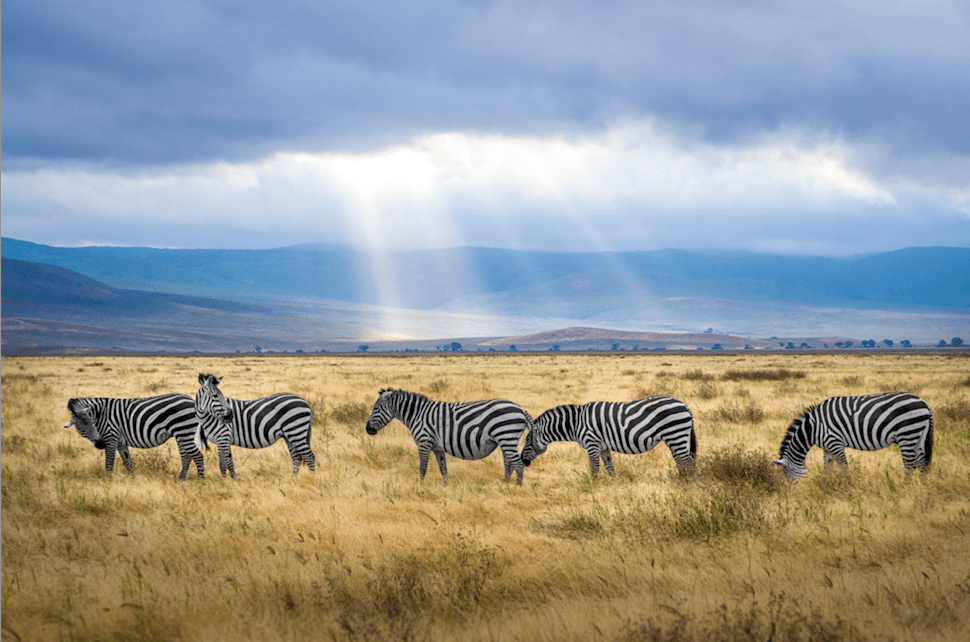 Recently, I started working on my VYL Kindergarten curriculum/syllabus. My aim is to create a powerful and engaging experience for very young language learners; and to get it just the way I want it.
Because I felt it might be one of the more interesting units, I've began pulling together resources for a zoo (wild animal) theme.
I thought it might be useful to share some of the more interesting (free) ideas and resources I've discovered each day over the next week.
Today's resource is a cute little zoo passport, which you can download for free at Education.com. While it is designed for a zoo trip, it could definitely be adapted for use in the classroom.